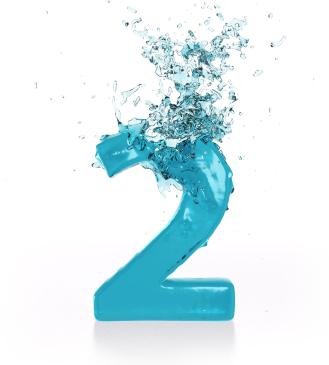 When it comes to Traditional Chinese Medicine (TCM), is two the magic number? A variety of studies have examined the utility of TCM for menopausal symptoms and some have shown good benefit. However, does combining distinct forms of TCM yield better outcomes? Moreover, are these outcomes equal to those achieved by hormone therapy?
They may very well be, according to a small study that was presented this past May at the International Research Congress on Integrative Medicine and Health. Published in BMC Complementary and Alternative Medicine, the study explores the use of a Chinese herbal formulation named Kun Bao Wan alone and in combination with acupuncture and compares it to hormone therapy. Available in powder form and priced at approximately $8.00 a box, Kun Bao Yan is used in Chinese medicine to balance hormone levels, relieve insomnia and improve blood circulation to restore healthy metabolism. A web and database search yielded almost no information on side effects, reinforcing the need to work directly with a practitioner versed in Chinese medicine versus using it on your own.
Regardless,  over a two-month period, 57 women in peri- or full on menopause  took Kun Bao Wan (5 gm. twice a day) alone or in combination of 5 acupuncture sessions a month, or were assigned hormone therapy. During this time, symptoms (hot flashes, tingling, insomnia, nervousness, weakness, dizziness, palpitations) were measured with a scientifically validated index. The researchers also assessed hormone levels (FSH, estradiol) and symptom severity and frequency.
The findings appear to indicate that while all three strategies can significantly decrease menopause symptom scores, better results were achieved with Chinese medicine plus acupuncture compared to Chinese medicine alone, particularly in women who were postmenopausal. Additionally, Chinese medicine plus acupuncture was on par with hormone therapy with regards to its overall effects on FSH. Importantly, none of these strategies appeared to affect levels of circulating natural estradiol.
Granted, this study is quite small. But it does show that with Chinese Medicine, two combined modalities may be better than one. And are certainly on par with hormone therapy — and perhaps even safer.