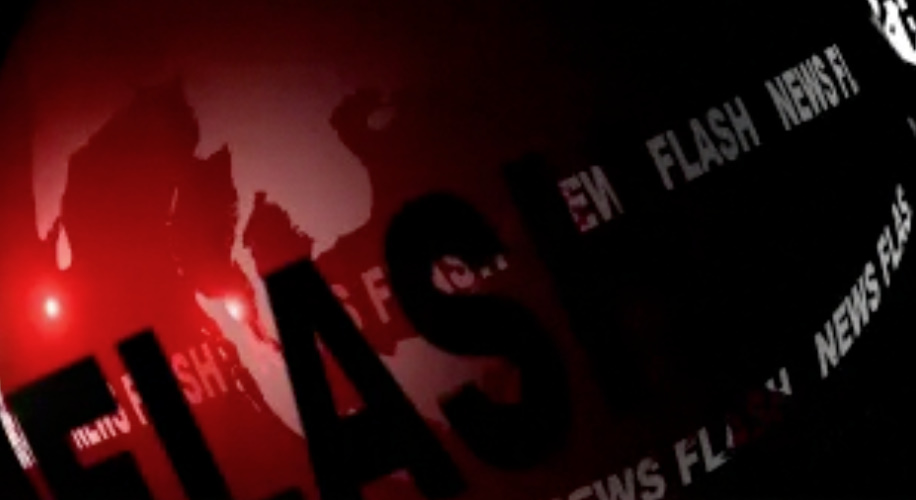 Heads up! If you experience moderate to severe hot flashes and night sweats, you may be at higher risk for lower bone density and in turn, a higher rate of hip fractures than women without these symptoms. These study findings were published online yesterday in the Journal of Clinical Endocrinology & Metabolism,
A bit of background…researchers prospectively examined data from over 23,000 women participating in the Women's Health Initiative study who did not use hormones. The goal was to assess the association, if any between vasomotor symptoms, that is, hot flashes and/or night sweats, and bone mineral density. In turn, they collected self-reports of fractures (i.e. hip, spine, non-vertebral) on a semi-annual basis; these were subsequently confirmed by reviewing medical records.
The findings? Over an average of eight years, women who reported moderate to severe hot flashes or night sweats had almost twice the risk for developing a hip fracture over the time period of the study than women who did not, regardless of a younger age or higher body mass index, or other factors such as time since menopause, race/ethnicity or physical activity. And, while additional analyses did slightly reduce this risk, moderate to severe vasomotor symptoms remained a significant risk factor for hip fracture over the study course. Additionally, the findings demonstrate that women with more severe symptoms had lower bone mineral density measures over time in the hip joint and spine.
Although it's unclear, the researchers note that lower estradiol levels may account for the association between more severe symptoms and lower bone mineral density (as, data have shown that women with higher estradiol levels during menopause tend to have lower rates of bone loss). Regardless, having more severe flashes and sweats should raise a few red flags for women and their practitioners and prompt greater attention to lifestyle strategies for preserving bone mineral density. This topic has been covered thoroughly on Flashfree, and strategiest include diet, weight-bearing exercise and adequate sun exposure.