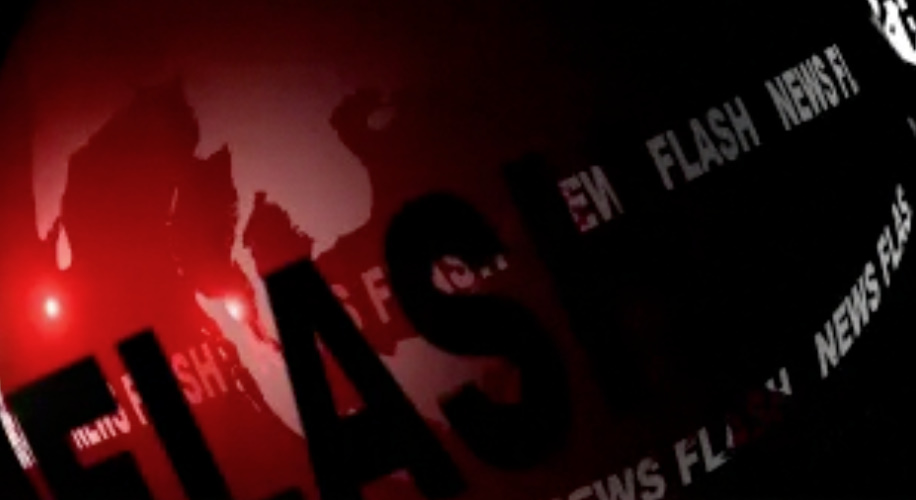 Sounds too awful to be true. However, a study of an ethnically diverse group of women has shown that having regular periods, which, theoretically indicates that hormone levels are more on par than their menopausal sisters, may not be all that they are cracked up to be. In fact, among approximately 1,500 women (mean age 48.5), 54% reported having had either hot flashes (~33%) or night sweats (~46%) at some point and recently, anywhere from 17% (hot flashes) to 26% (night sweats). Moreover, it appeared that Black and Native American women were most vulnerable, while Asian women were the least. The numbers among white women were only slightly lower than their Native and Black peers.
What's so interesting about these data is that typically, obesity has been associated with a self-reported increase in vasomotor symptoms among menopausal women. However, in this group of women, the researchers deliberately adjusted their findings for BMI and age, and they did not find that association. In fact, when they looked at Hawaiian/Pacific Islander women, who had, on average, the highest BMI of all the ethnic groups studies, only 45% reported ever having a hot flash or night sweat, compared to 58% of white women (who had some of the lowest BMIs amongst the group).
Why it matters…
Many women operate under the assumption that it won't happen to them. Cancer won't happen. Losing a spouse won't happen. Having a hot flash or night sweat while still menstruating won't happen. I refer to that as the 'teenage mindset,' since we all know that teenagers are among the most prone to the 'won't happen to me' syndrome. And yet, the data suggest otherwise; even before menopause starts, a hot flash can occur. And it can be bothersome; of the entire group of women who said that they had had some sort of vasomotor event in the prior two weeks, anywhere from 38% (Asian women) to 80% (Hawaiian/Pacific Islander, Native Americans) said it was at least moderately bothersome. White and Black women fell in the middle.
I cannot emphasize it enough; early action is the best action. Don't wait until you are in the throes of menopause; start now to boost your preventive strategies, whether they entail isoflavones, hypnosis, yoga or acupuncture. I am all for curtailing the worst wherever possible; shouldn't you be?!