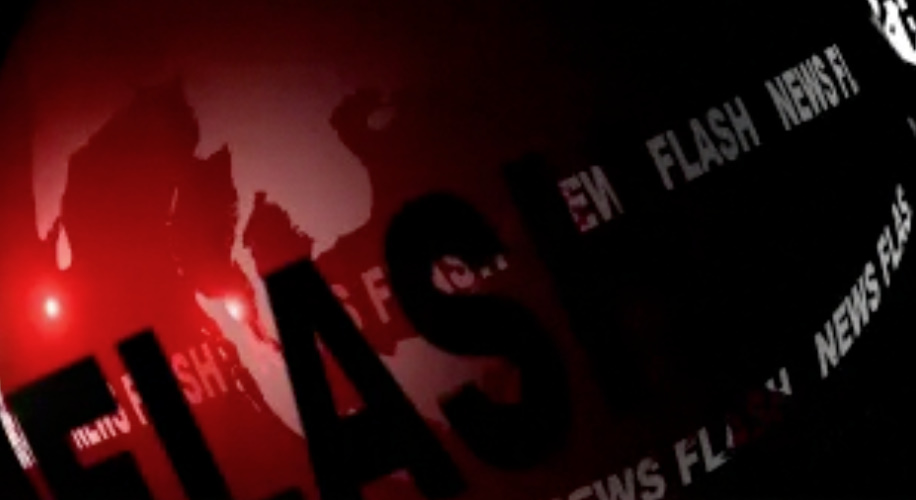 I just can't help myself. It's Monday. But this news item calls for a Wednesday Bubble. And yet another nail in the HRT coffin.
The U.S. Preventive Services Task Force (USPSTF) issued an update to its 2005 statement on hormonal therapy late this afternoon. It reads:
"The U.S. Preventive Services Task Force (USPSTF) recommends against the use of of combined estrogen and progestin for the prevention of chronic conditions in postmenopausal women" (evidence grade D – There is moderate or high certainty that the service has no net benefit or that the harms outweigh the benefits).
"The USPTF recommends against the use of of estrogen for the prevention of chronic conditions in postmenopausal women who have had a hysterectomy (D recommendation).
Wondering what this means?
The USPTF recommendations are clear that they refer to the use of HRT and hormone therapy for the purpose of reducing a woman's risk of developing certain chronic diseases, such as heart disease or dementia and not for the purpose of treating considering hormone therapy for menopausal symptoms such as hot flashes or vaginal dryness/atrophy. However, they are also clear about the data that explores the use of hormone therapy for chronic diseases, noting that while combined HRT has been shown to decrease the risk for fractures, this decline is accompanied by an increase in the risk for serious events that include:
stroke
invasive breast cancer
dementia
gallbladder disease
blood clots in the veins or lungs
Additionally, they report that data do not demonstrate a decrease in heart disease and even show an increased likelihood — 1.22 times the norm — for some type of heart event.
For estrogen alone, they again note the benefits in terms of fracture reductions and even a small decline in risk of developing or dying from invasive breast cancer (e.g. 8 fewer cases or 2 fewer deaths per 10,000 person years). However, estrogen-alone has also been associated with "important harms" including:
stroke
blood clots in the veins
gallbladder disease
Like combined hormone therapy, estrogen alone does not reduce the risk for coronary heart disease.
The Task Force also points out that both forms of hormone therapy have been associated with an increased incidence of stress, mixed or urge urinary incontinence after one year.
Mind you, naysayers will say that the average age of women participating in the Women's Health Initiative were a bit older than the vast majority of women who are transitioning through menopause. To a certain extent, the Task Force agrees, calling for "new research to help better define whether there is a differential balance of benefits and harms based on age at initiation, duration of use and dose or delivery mechanism. Still, they conclude with "high certainty that there is zero to negative net benefit for the use of combined estrogen and progestin therapy for the prevention of chronic conditions and concludes with moderate certainty that there is no net benefit for use of estrogen alone." Moreover, major health organizations are aligned with the new recommendations. For example, the American Heart Association and American Congress of Obstetricians and Gynecologists recommend against using hormonal therapy to prevent heart disease. The Canadian Task Force on Preventive Health Care and American Academy of Family Physicians are totally aligned with the USPSTF in terms of the use of hormonal therapy to prevent chronic illness in postmenopausal women. Even the North American Menopause Society, a huge proponent of hormone therapy, does not believe that hormones should be used to protect the heart or prevent dementia.
Let's place the recommendations in context.
By the time most women reach menopause, they are expected to live at least 30 additional years. During this time, they have varied risks for developing chronic diseases, ranging from 30% for coronary heart disease and 21% for stroke to 22% for dementia and 11% for breast cancer. In an accompanying press release, Associate Professor of Medicine and of Epidemiology and Biostatistics at the University of California, San Francisco , Dr. Kirstin Bibbins-Domingo, says "the Task Force recommends a number of important preventive measures women can take to prevent chronic diseases, including quitting smoking and identifying and treating high blood pressure and high cholesterol. There are also other effective ways that women can reduce their risk of bone fractures, such as weight-bearing exercise and being screened and treated, as appropriate for osteoporosis."
In other words, speak to your practitioner about evidence-based strategies to maintain good health and prevent disease. In this case, the evidence for HRT in disease prevention efforts during menopause is scant and the risks appear to outweigh the benefits.