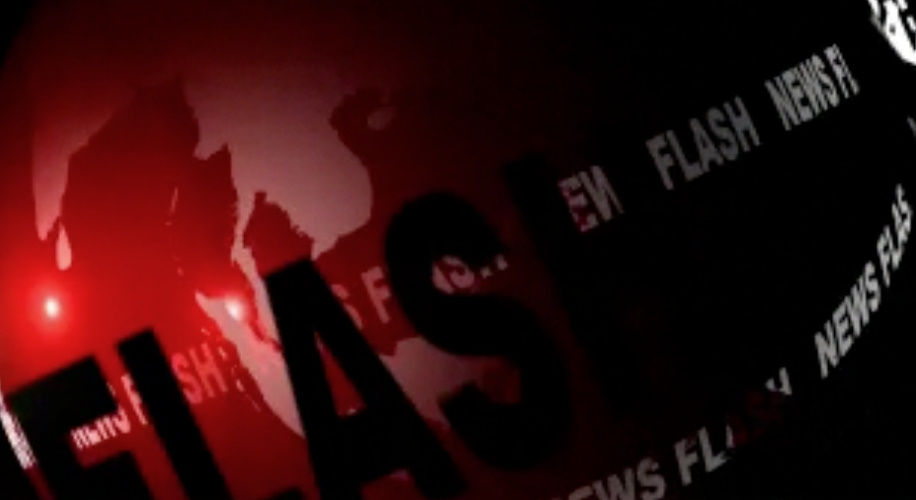 Lord knows, many of us reach that point in our work lives where we simply feel burned out! It's the underlying reason for underperformance, the reason why we choose to walk away, the cause of stress and unhappiness. I often find myself wondering if there any new information that can help to paint another brushstroke and illuminate the reasons why we feel the way that we do when we reach that peak.
Importantly, according to new research out of the University of Montreal, wellbeing at work can be affected by factors that lay outside the work environment. Mind you, this is not to say that deadlines, relentless demands, abusive colleagues and endless overtime don't contribute, but findings suggest that these factors are not the sole reasons for psychological distress, depression and emotional exhaustion that provide the framework for the condition that we call burnout.
The researchers explain that workers' mental health is multifaceted and reliant upon the broader social environment with which they interact on a daily basis. Although these interactions may be sources of wellbeing and pleasure, they can also affect so-called 'psychic balance' in more negative ways. In fact, when almost 2,000 employees from 63 different Canadian organizations were surveyed about their mental health, workplace, family and social networks, it appeared that the interaction of workplace stress and daily personal stressors played a key role. Moreover, in so far as work was specifically concerned, factors like decision authority, proper utilization of skills in a job and demands/social support from colleagues had only a small impact on characteristics of burnout when compared across different work scenarios. And, any variation appeared to level out when the researchers started to account for outside factors such as family and social networks, marital status, household income and social support from friends.
The workers who had greater stability outside of the work environment —  being in a relationship, having higher household income and experiencing less work-family conflicts and greater access to positive support networks — were found to exhibit fewer mental health symptoms. Conversely, factors such as stressful marital and parental relationships tended to boost the mental distress quotient. The work/family conflicts, e.g. having to delay family time for work or having family impact work ability, coupled with relationship stress may have influenced distress the most.
However, questions remain. While researchers may be closer to identifying the cause of work related burnout and how organizational and external factors interact to create the perfect storm, it's less clear the types of steps inside the workplace that can be taken to minimize the intersection of these factors. In the interim, perhaps it's time for workers to focus on/take stock of outside forces; by maximizing how content they are with their lives and life quality, they may find that work becomes more pleasurable and easier.