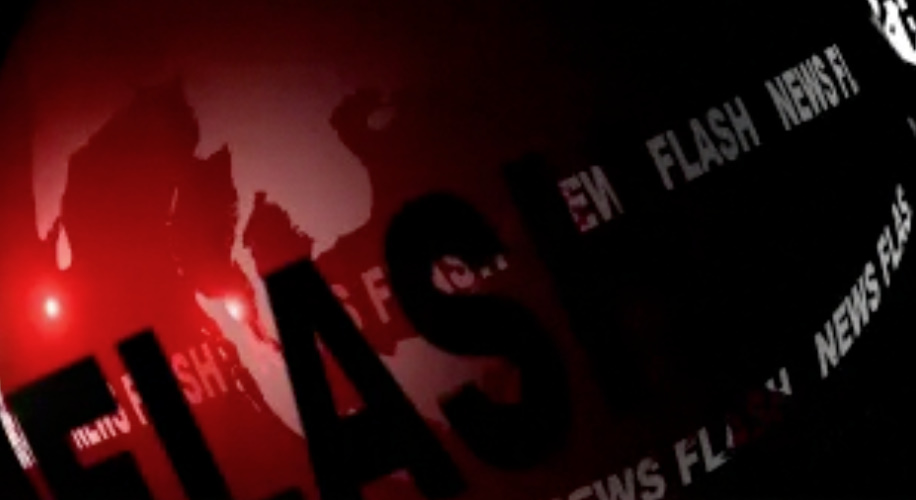 Whoa! I have some news to share this week and it's not good for those of us who struggle nightly with their sleep. Poor sleep has been linked to premature skin aging and an overall reduced skin health.
In what is being billed as a 'first of its kind,' University Hospitals Case Medical Center (Cleveland, OH), explain that their study (which was presented this past April at the International Dermatology Meeting in Edinburgh) evaluated 60 women between the ages of 30 and 49 (who, by the way, were premenopausal) who had been surveyed about their sleep quality using a scientific index. About half of the women reported having poor sleep quality and sleeping five hours or less a night.
Additionally, the researchers evaluated participants' skin aging in terms of physiological factors (e.g. diminished collagen) and external factors (e.g. UV rays, smoking) that might contribute to skin aging, as well as assessing how well the skin was functioning to keep out damaging substances and maintain moisture.
Finally, the women were asked to maintain a sleep log for a week.
The findings are quite startling. Women who were classified as poor sleepers showed significant signs of aging that are associated with intrinsic (physiological) factors, including fine lines, uneven pigmentation, slackening and reduced elasticity. On the other hand, good sleepers appeared to have half of the signs of aging as their colleagues, and they also recovered more efficiently from factors that stress the skin, such as recovery from sunburn and inflammation. And, skin function was about 30% more efficient in good quality sleepers compared to poor sleepers; for example, they had better recovery from moisture loss tests.
The primary take away from these data, which appears in abstract form in the Journal of Investigative Dermatology, is that poor sleep may accelerate skin aging and hinder or weaken the ability of the skin to repair itself. The key to better skin aging? Get more zzzs!