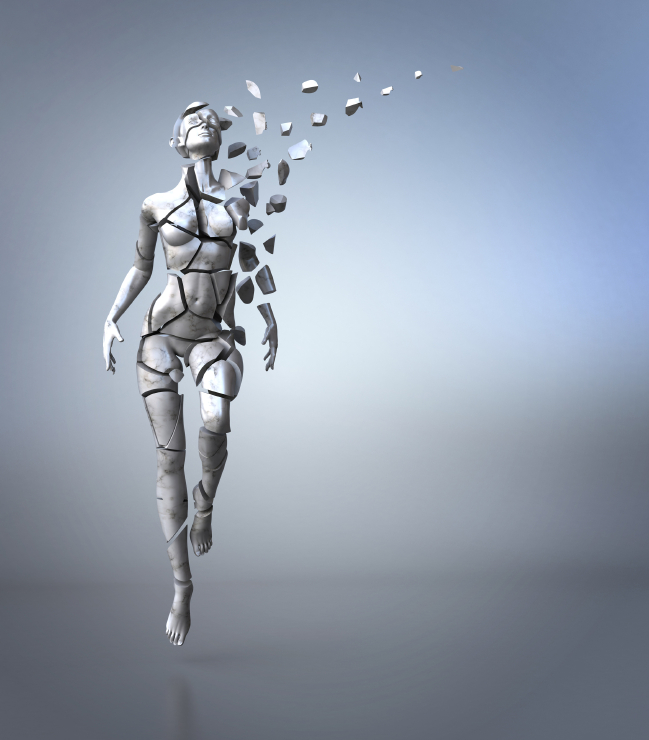 Aging and estrogen. Gotta love it. It can signify the loss of reproduction, skin elasticity, vaginal lubrication, bones and even parts of our brain, at least hypothetically. Yet, can ingesting soy help improve attention, focus, problem solving and memory? A  newly published study in Neurology journal counters claims that it can, but adds further evidence that certain factors may influence benefits, such as reproductive age or if menopause comes on naturally or not.
A bit of context is needed. We know that soy isoflavones, primarily genistein, daidzein and glycitein have been suggested as an effective strategy for combating menopausal symptoms such as hot flashes or night sweats. The beneficial effects of soy are believed to be associated with the ability to soy isoflavones to attach themselves to estrogen receptors. Importantly, our brains contain certain estrogen receptors in hippocampus, which is responsible for consolidating both short and long-term memory and spatial navigation. Moreover, both genistein and daidzein have been shown to have a particular affinity for the very type of estrogen receptors that reside in the hippocampus, which is why researchers have been so interested in determining if ingesting soy can help combat the natural decline in memory and cognition. While findings have been mixed, some women appear to be better metabolizers of S-equol, which is related to daidzein, produced in the gut and targets estrogen receptors in beneficial ways that other soy isoflavones do not. If you click on the links posted above, you will find a wealth of information on soy and the research that has been done.
In this particular study, healthy, postmenopausal women received either 25 g daily of isoflavone-rich soy protein (more than 3/4 of which contained genistein and daidzein) or milk-protein daily; both were offered in the form of a powder or bar. Over the next two and half years, the participants visited the clinic at various intervals to participate in tests that measure their cognitive skills, including:
Executive function (working memory, expression, general intelligence), and,
Verbal learning, verbal memory and visual memory.
Although the women were not required to change anything about their diet, they were asked to refrain from taking soy supplements over the study course.
The findings? Researchers failed to observe any differences in cognitive function between women taking soy and women taking milk protein, even though scores did improve over the two+ year time period. Yet, they did note differences in improvements in visual memory scores, with women in the soy isoflavone group better able to recall faces both immediately and with a short delay compared to their milk protein peers. The group of younger, postmenopausal women in the study did not appear to have any advantages over the older women (note that age range was as broad as 49 to 94 years).
So, what to make of this? Is your brain on soy an improvement? Apparently, not really. What the researchers do say, however, is that surgical menopause may eventually cause a larger decline in cognitive function over time (these group of women actually showed a worsening in cognition regardless of whether or not they took soy). They also note that soybeans contain active constituents other than isoflavones (e.g. lignans) that may boost or detract from isoflavones effect on cognition.
Still, there is a wee bit of a silver lining. Although it's true that if you are seeking a better functioning brain, you may wish to look elsewhere, a high soy diet can be consumed without fear of any adverse effects on memory skills that are associated with dementia in later life, and may possibly even improve them. The verdict is still out for women who are naturally high S-equol producers. In so far as hot flashes and night sweats? The evidence looks much better.
Estrogen's a bitch, isn't it? But who says that the bitch can't be tamed or at least, kept at bay?!