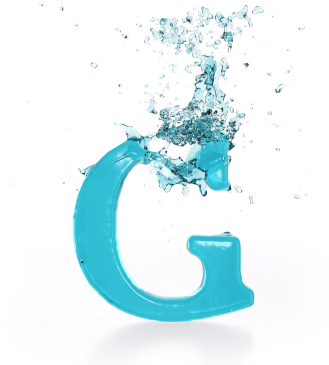 I am so happy about this particular unburstable bubble that I'm almost jumping for joy! Give me a G!
Yup, that elusive G spot that so many women have been talking about for centuries evidently truly exists according a new report slated to appear in the Journal of Sexual Medicine.
Say what?!!!
As many of you know, the "G spot" is a description for an area on the upper back vaginal wall that, when engorged, can significantly enhance arousal and orgasm and even allow women to ejaculate.  And yet, not one scientist has been able to anatomically confirm its existence, leading most experts to characterize it as a 'gynecologic myth.'
Well, myth no more and for this discovery, you can thank Dr. Adam Ostrzenski from the Institute of Gynecology in St. Petersburg, FL. Dr. Ostrzenski and his colleague, Dr. Hab dissected the vaginal wall layer by layer and finally established that the G spot is actually a sac structure that is located on the back membrane of the perineum (the space between the vaginal and anal opening), angled about 35° from the side border of the urethra, with its lower section situated a little over a half inch from the opening of the urethra. According the researchers, the G-spot is well defined, appears to comprised of erectile tissue and has a head, a middle and a tail.
I realize that this is all a bit highbrow and scientific. However, this discovery is important, not only for helping to inform and further what we know about what makes us tick sexually, but also because it supports earlier research that suggests that the  rear of the vagina and urethra, and not just the clitoris play a role in arousal and orgasm. And this confirmation alone may ultimately help women who struggle with sexual desire as they age find other ways to address their sexual needs.
So, today, give me a G! It hits the spot…no?!