Bet you thought that we were going all hip hop on you, right?!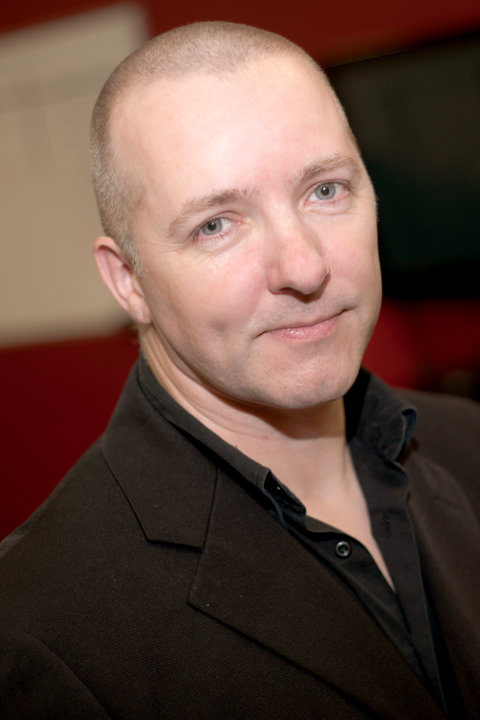 Well, while that might add an interesting twist to Flashfree, our Danny is not the rapper. But we are excited to have our Danny Brown  join the evolving roster of writers for Guyside.
If you don't know Danny, he's co-author of Influence Marketing, described as "the book that will change the way we do business today" and rated Top 100 Business Books in U.S. by Nielsen Bookscan. His blog, dannybrown.me, is recognized as the #1 marketing blog in world by HubSpot.
Danny describes himself as follows: "Husband. Father. Optimist. Pragmatist. Sometimes in that order. Never says no to a good single malt." (Which makes him tops in my book, btw)!
His post is in the queue and will appear on tomorrow's Guyside. Don't miss it; it's a good one!