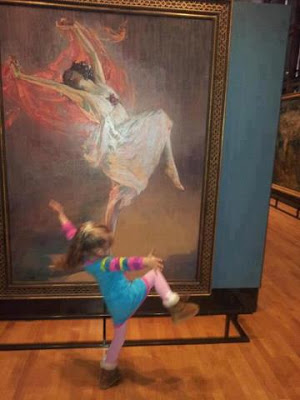 Tomorrow is International Women's Day. In lieu of a regular post, I thought I'd use the space to highlight some of the most recent news that have most impacted me of late and have gotten me thinking really hard about how we treat one another.
I feel that we have a responsibility to the daughters, nieces and young women in our lives to show them how to live stronger and positively, with greater self awareness, self esteem and self love. Lately, the internet has been filled with stories of teen suicides and bullying; it's the modern day version of tar and feather gone bad. Just this week, Rolling Stone published a sobering piece about the last days of a young girl who was literally marked and humiliated, and later found by her mother hanging from a belt in the bathroom. 'Sexting, Shame and Suicide' is a must-read, must-share and must-do. Time to take action and stop the madness.
Importantly, bullying is not age-specific. In fact, former blonde bombshell Kim Novak, or her face, entered the Twitter Hall of Shame on Oscar night for her poor choices in plastic surgeons. The Atlantic's 'Getting Picked on at the Oscars at Age 81 ' carries the message that sexism never dies and that women have an obligation to maintain their looks for society. Novak's actual story is a sad one and what rings true is that the history of ridiculing women is a long one; technology has made it louder.
But the news isn't all bad. While Hollywood and the Twittesphere were in the act of stripping down one of its own, they also provided a forum for another – actress Lupita Nyongo – to deliver a forceful speech about the validity of dreams and owning your journey. Earlier, at a luncheon hosted by Essence Magazine, she shared important words that you may want to share with the young girls in your life, words that focus on the beauty within that will help women 'get on with the business of being beautiful inside.'
And while you get on with the business of being beautiful from the inside out, be sure to reach out to a fellow sister; social interactions are good for your (and her) heart and soul. Speaking of which, I would like to send out some prayers to a sister of mine who is undergoing surgery this morning. Kim – you've got this.
Whether you believe that you have many do-over's or only one opportunity to do right in this life, as women we have an obligation to one another to make the path for the next generation a bit smoother. The collective power of many makes a lasting impact. Reach out and do a kindness this weekend. Find joy. Dance. Rejoice. Be beautiful, from the inside.