Want to reduce your breast cancer risk? According to new study findings published in Cancer, Epidemiology, Biomarkers & Prevention, at least an hour of moderate to vigorous daily activity may significantly reduce breast cancer risk in postmenopausal women. That's just an hour a day or at least seven hours a week.
However, is it really that simple? Moreover, are there other factors at play that influence risk such as hormone receptor status, body mass index, weight gain or use of postmenopausal hormones? Notably, all of these have been linked with an increased cancer risk.
Indeed, when the researchers evaluated information provided by over 73,000 women (ages 50-74) over a course of 12 years, they were able to confirm what has eluded medical science for years: even moderate intensity activity, i.e. walking, when conducted daily, can have a major impact on breast cancer risk. Participants were asked to report, via questionnaire, the average number of hours they spent walking, jogging, running, lap swimming, tennis/raquetball, bicycling, doing aerobics or calisthenics and dancing. Assessments were also made on the number of MET hours — metabolic equivalent hours — were expended. Finally, adjustments were made to the findings that accounted for possible confounding factors, things like education, adult weight change and BMI, smoking and alcohol, age at menopause, personal history of breast cysts, hysterectomy or oopherorectomy, family history of breast cancer and finally, use of any type of hormone therapy and if use was current.
On average, women expended 9.5 MET-hours/week, which is equivalent to 3.5 hours/week of moderately paced walking. Additionally, 47% reported that walking was the only recreational physical activity that they participated in. Overall, these women tended to be leaner, more likely to lose or maintain their weight, more likely to drink alcohol and less likely to be current smokers. Importantly, they were less likely to use hormone replacement. And, compared to more vigorous physical activity (>42 MET-hours/week), women who reported walking at least an hour day were found to have a 14% lower risk for breast cancer; their more active peers almost double this – or a 25% lower risk. These findings remained even after the researchers made adjustments for the factors mentioned above – body type, hormonal status and estrogen receptor status.
In a related press release, a senior epidemiologist with the American Association for Cancer Research and a study co-author, Dr. Alpa Patel, points out that "current guidelines recommend that adults should strive to get at least 2.5 hours per week of moderate intensity activity or 75 minutes per week of vigorous intensity activity for overall health." Yet, less than half of U.S. American women are active at these levels and the researchers note that an even smaller proportion are likely to achieve the higher levels necessary for breast cancer reduction. And yet, just an hour a day of moderate intensity walking can have a positive impact.
I cannot stress this enough: get off of your butts and walk. It doesn't take a gym membership or a major equipment investment. And, it may actually prevent breast cancer!
Read More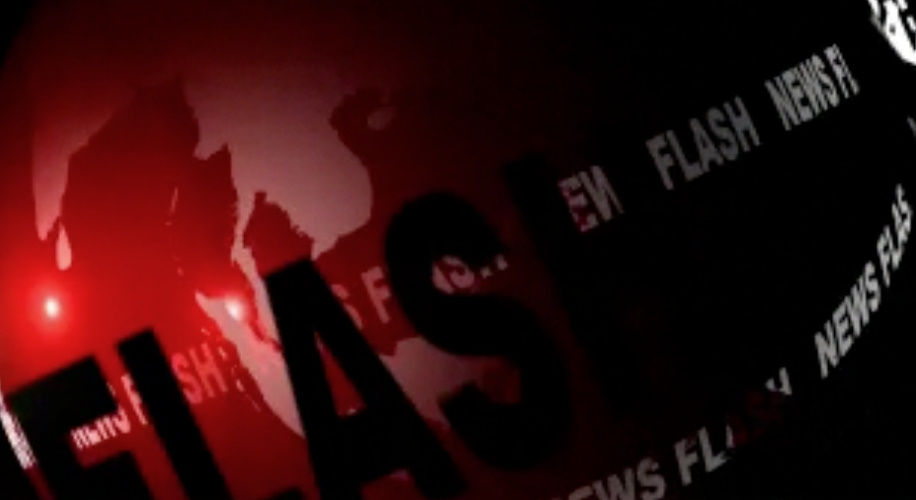 I'm not sure if you saw the headlines yesterday in light of news on the government shutdown but the healthwebz are buzzing about a study published in published in JAMA evaluating outcomes in the now infamous Women's Health Initiative and the utilization of hormone replacement therapy (HRT) for menopausal symptoms. My only question is why do we keep beating this dead horse?
However, I would be remiss if I did not share the highlights of this latest analysis. So here's what you need to know and honestly, it's not very different than the stance of other organizations:
The study or analysis, if you will, provides a detailed overview of the findings from both the original and extension trials of the WHI, looking at both combination and estrogen alone hormone therapy.
Overall, the risks of combination therapy appear to have outweighed the benefits during the trial. During the extension period, the risk for heart disease remained elevated, a reduced risk for endometrial cancer was seen. Among women who had had hysterectomies before taking HRT, a more balanced risk/benefit equation was seen.
With regard to breast cancer, the risks of taking combination therapy versus estrogen alone are not equal; more women have adverse effects from combination therapy.
Proponents of HRT have long argued that age matters. The researchers involved in this analysis state that age influences the effects of hormone therapy 'in some cases' as does time since menopause onset, and that results appear to be better for younger versus older women, at least in terms of overall death rates due to all causes, deaths due to heart attack and deaths due to cancer.
HRT appears to have a more  harmful effect on coronary heart disease when used in older women; the effect on younger women is unclear. They say that further research is needed.
Less clear is the link to breast cancer. While the researchers acknowledge that combined hormones may increase breast cancer incidence and cancer is diagnosed at a later stage, the risk might decline once HRT is stopped. They hypothesize that the progestin component is at play but say that more research is needed.
While combined HRT may reduce endometrial cancer, it might also increase ovarian cancer risk, as may estrogen alone.
Combined HRT has been shown to increase deaths from lung cancer, although neither combined or single hormone therapy appears to influence the total incidence of the cancer.
With regard to diabetes, clot risk, gall bladder disease and dementia? A decrease in diabetes risk during treatment disappears overtime and the risk for clotting and gallbladder disease as well as dementia increase.
The researchers write that the overall findings do not support the use of either combination therapy or estrogen alone for chronic disease prevention, even in younger women. And they note that the risks of combination HRT outweigh the benefits, irrespective of a woman's age.
Look, I don't need to cover any additional findings or conclusions. Combination HRT is not all it's cracked up to be. Speak to your doctor. Analyze your risks and determine if a fewer hot flashes or mood swings are worth it. Only you can decide. Me? I'm sticking with the devil I know and like: alternative strategies.
Read More