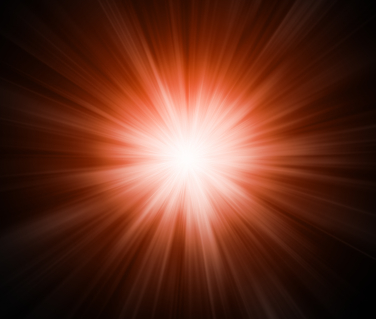 For some time now, I've kicked around the idea of adding a space on Flashfree where readers can ask questions, exchange information, collaborate and commisurate. So when a few trusted colleagues asked if such a place existed, I assured that it did. Except on Flashfree.
There are a lot of forums kicking around the interwebz, some active, some inactive, some refreshing, some mundane and some a complete waste of time. What is missing in a lot of them are Flashfree readers, passionate individuals who care about their health and wellbeing and are seeking informed answers that make sense for them.
And so, I give you In the Flash, a forum for you to be shaped by you.  It's an open book at the moment, just waiting for the first thought, word, question, emotion, complaint, rant and honesty, you name it. I want to add categories that you want to see and need some feedback in that regard, so don't be shy! Mostly though? It's my gift to you, a safe haven for you to go to when you may not feel that there is anywhere else to turn, or when you don't know where to turn. And that includes men who are trying to figure out what their significant others may need and feeling a bit helpless in the process.
p.s. The ground rules are simple: no flaming, no spamming, no product promotion and be thoughtful.
Well, what are you waiting for?! Go!