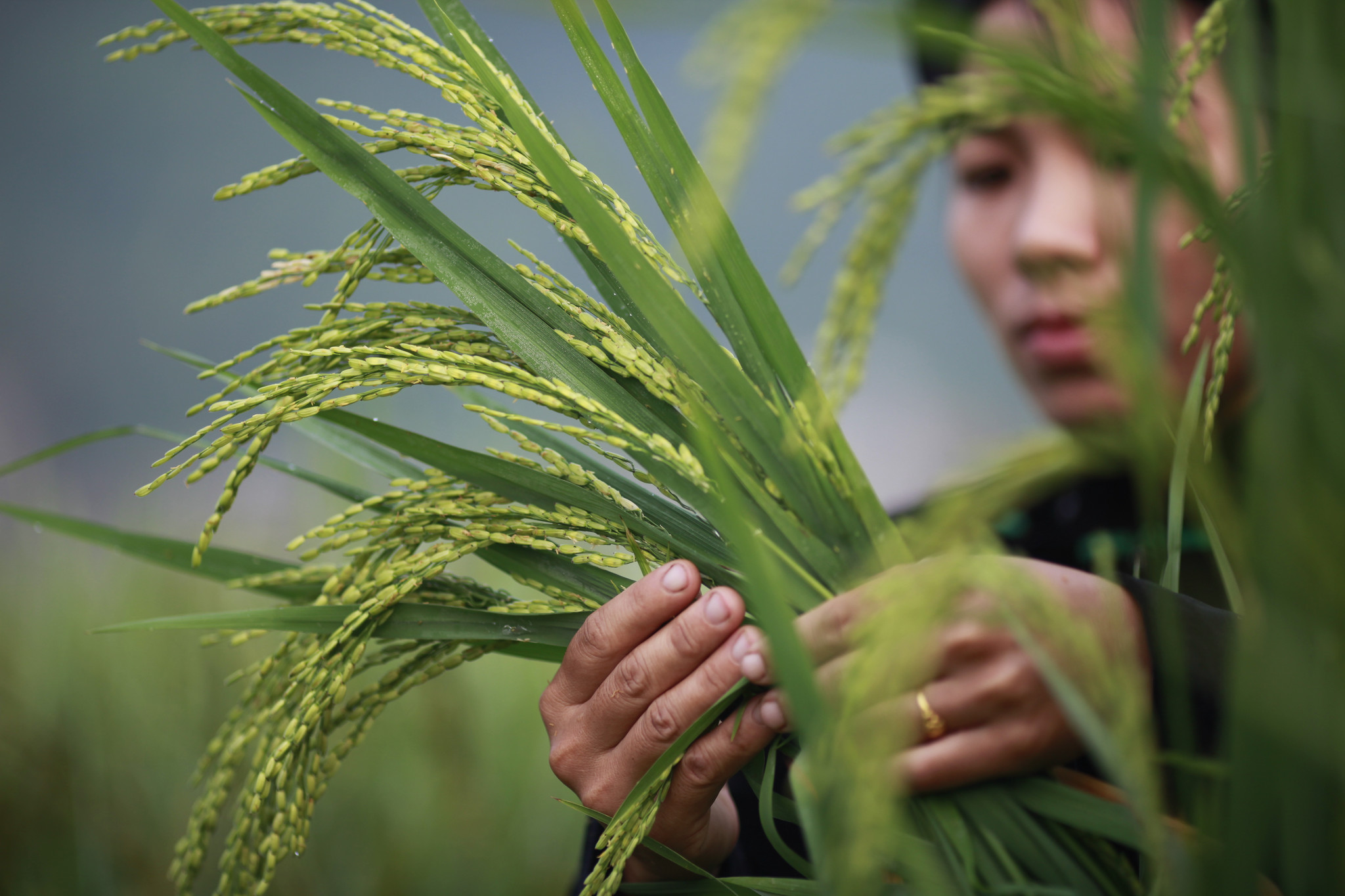 [Credit: Chau Doan/ Oxfam America]
When it comes to advocacy, I've got soft spot in my heart for women. That's why I've spent at least three days a week since 2008 advocating for women's health, for women to take care of themselves and for women to take care of one another. So, when a friend asked me if I would help support Oxfam America's International Women's Day campaign, I couldn't say no.
This year, Oxfam America is hoping that you will help them honor women who have made a difference in your community. Or in your life…simply because women become stronger and more resilient when we support one another.
According to recent statistics:
66% of the world's work is done by women and yet they earn only 10% of the world's income
The majority of the earth's population that are living in poverty (more than 2.5 billion people in total) and surviving on less than $2 a day are women and girls
Time and again, I've written about how the foundation for the health and wellbeing starts and ends with social support. Indeed, research has shown that women's innate ability to nurture and nourish ties, coupled with overall satisfaction with work significantly predicts wellbeing especially during midlife and over the menopausal transition. It may even affect how long we live. Nowhere is this more important than in the communities where we reside because as much as many of us complain about how busy we are, there is a deep, soul stroking satisfaction in taking a moment to pause, acknowledge and help one another.
Consequently, this week and next, I am challenging you to think about the woman (or women) in your life that has changed your world? Or hers'. And, encouraging you toTo support Oxfam America's goal to end world hunger and empower women through their GROW campaign. Women are hungry and to combat that hunger. Oxfam's GROW campaign urges all of us to make smarter investments in small-scale farmers, especially women, whose efforts can help find sustainable solutions to hunger. Women like my oldest and dearest friend, Susan Ujcic, co-founder and co-owner of Helsing Junction Farm in Olympia, Washington.
This isn't about money; it's about gestures, such as:
Sending an 

International Women's Day eCard

to a woman you know, to say thank you for all that she does. Better yet, send it to several women who've made the world a better place.
Giving the Oxfam America 

International Women's Day 2012 award

to a woman you think has made a difference to the world. She could be a teacher, your mom, a non-profit leader, a woman entrepreneur, the neighbor who always checks up on you when you're ill… the possibilities are endless.
Joining Oxfam's Sisters on the Planet initiative.
One email, one award, one woman at a time. Imagine the difference a simple gesture can make.