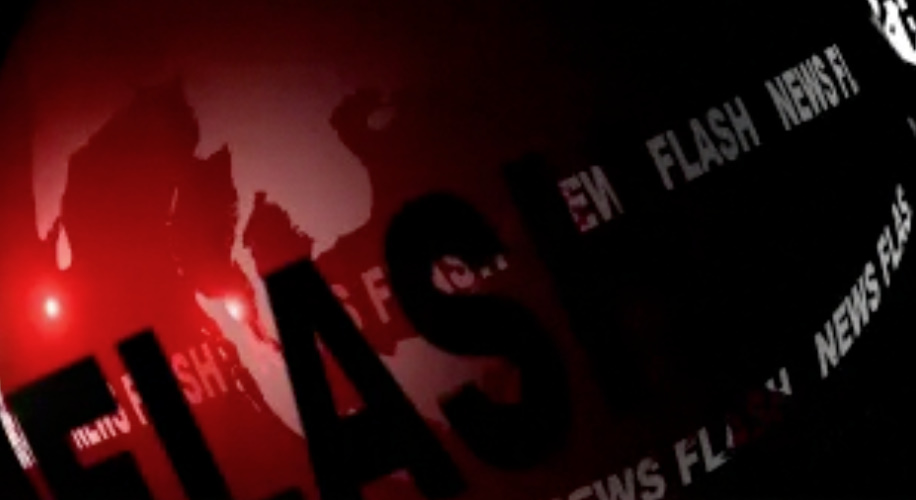 Does it or doesn't it? That is, does soy  relieve menopausal hot flashes or not?
The evidence has been less than definitive however, researchers now say that trials examining the benefits or lack thereof of soy in attenuating symptoms may have been negatively affected by significant limitations, such as failing to recognize treatment timing and duration on effectiveness, small numbers of women in the studies and wide variations in how much hot flashes were reduced with treatment. And so, they took another look at the data using a new model, one that allows scientists to actually compare different treatments and evaluate the effectiveness of different factors, including dose, duration of treatment and formulations. This is an important method of analysis and one that could truly be considered a game changer. They say that their findings, published online in the British Journal of Pharmacology, will provide "information for deeper understanding of the efficacy of soy isoflavones on menopausal hot flashes."
I am going to skip over the science mumbo jumbo and get right to the meat of how they came to their ultimately conclusions:
Findings were based on an analysis if 16 studies published between 1998 and 2012 enrolling over 1700 subjects.
In terms of duration, the effect of soy isoflavones were studied for anywhere from 4 weeks to two years, with a median of 12 weeks.
In these studies and vis a vis modeling, soy isoflavones were compared to both placebo and estradiol, the latter in terms of how long it takes to reach effectiveness. This last point is important.
And now, the result.
While the effect of isoflavones on hot flashes was superior to placebo, the researchers still observed a relatively strong placebo effect at play. Importantly, however, the placebo effect at play was even higher in trials examining estradiol and hot flashes. The reason? Apparently, women might have lower expectations when it comes to alternative therapies like soy. Yet, there was still another important finding that was teased out by this new modeling:
Soy isoflavones require at least 13.4 weeks to reach at least half of their  full level of activity in the body. In comparison, estradiol only needs about 4 weeks. So, when you do the math, at four weeks (which is the usual length of most clinical trials of this nature), estradiol has reached 80% of its peak activity level and soy isoflavones, only 47%. By 48 weeks, soy isoflavones catch up.
Additionally, as I've written time and again, there are different components of soy with differing levels of effectiveness. Genestein is the strongest and yet, only three studies specifically looked at soy agents that contained genestein only. So, there was no way for the researchers to break down the findings by components.
Overall, the key takeaway is that it takes longer for soy to reach maximum effectiveness than it does estrogen. So, if we are going to quantify value moving forward, it's important to account for this significant distinction.
When it comes to soy, it may simply be that slow and steady wins the race.