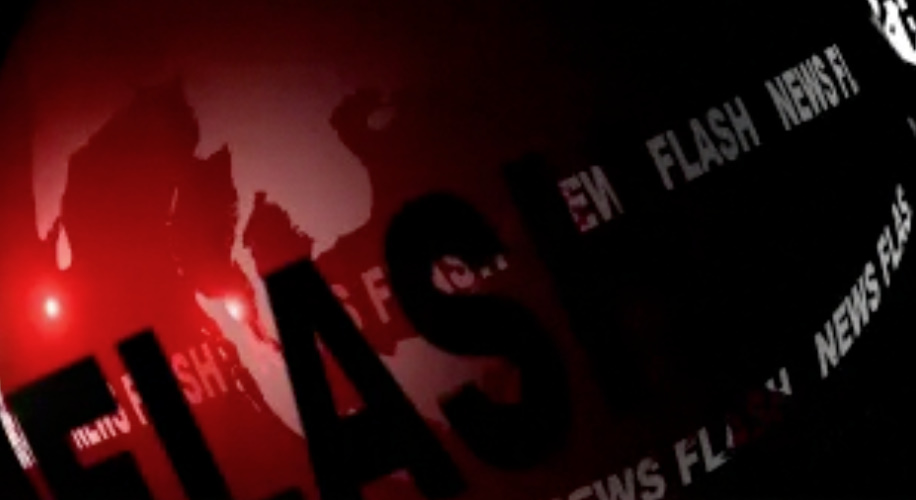 Inflammation. It's our bodies' revenge in response to daily habits and exposure to stressors. Left unchecked, an increase in inflammatory markers in the bloodstream significantly increases the risk for chronic diseases and death. Increasingly, researchers are pointing to psychological distress — factors like hostility and depression — as playing a key role in inflammation. Yet, there is a silver lining to this story: positivity. In fact, Penn State researchers are reporting that they have found evidence supporting an association between mental wellbeing (e.g. positive social relationships, purpose in life and positive emotions) and lower levels of inflammation throughout the body.
Until now, most of the research in this area have relied on measures that don't necessarily fully reflect emotional and stress in daily life. But these daily stressors are important and appear to affect physical functioning in the short term and over time, accumulate to wreak havoc on our health. Research has also fallen short when it comes to the benefits of minor positive events — called uplifts — that occur during daily; examples include dining with a friend, sharing a good laugh or taking a leisurely walk.
Yet, new study findings show that experiencing daily positive events at work, at home, within your network and via interactions can lower the levels of inflammatory markers, namely interleukin-6 (IL-6) and C-reactive protein. In women, these daily uplifts appear to also affect the levels of fibrinogen, a blood protein that contributes to clotting. After the researchers took potential factors that might skew the results into account, such as race and income, only IL-6 continued to be significantly and beneficially affected by these daily positive events.
Let's look at IL-6 for a minute. In certain contexts like exercise or in the face of infection,  IL-6 actually has anti-inflammatory properties. Yet, when it comes to psychological stress, IL-6 becomes pro-inflammatory, which is why finding ways to counteract its Dr. Jekyll/Mr. Hyde actions is so important.
Back to positive, daily events. The type that had the most impact were interpersonal positive events, particularly in women. I've written previously on the importance of friendships and social support as we grow older and these data help to bolster the evidence supporting this.
What's lacking here is definitive cause and effect. But an association has been demonstrated and it's never bad to step back, take stock and accentuate the positive on a daily basis. Not only does that strategy work to help our mental state but it may also help our bodies ward off disease.