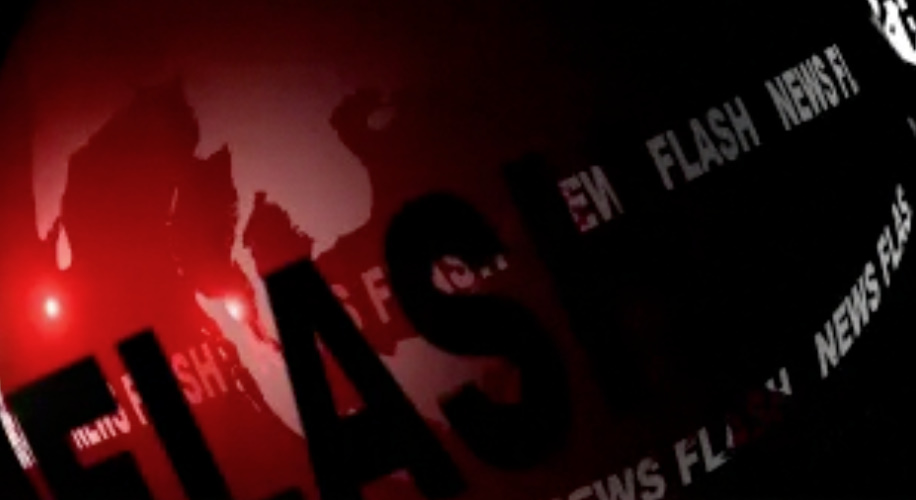 I know, it's Wednesday and you are probably thinking that I'm taking a mick; who else would be Ms. FLASH than me, right?! However, this is a bonefide ask and post. MsFLASH –Menopause Strategies: Finding Lasting Answers for Symptoms and Health (MSFLASH)–  is a network of studies evaluating potentially promising treatments for common menopausal symptoms. Started by the National Institutes of Health, MsFLASH comprises five research centers in Boston, Oakland, Philadelphia, Seattle and Indianapolis who are exploring various interventions for hot flashes, night sweats, mood disorders and sexual issues. Mind you, some of these studies are looking at pharmaceuticals so they might not be appealing. However, if you are a woman between the ages of 40 and 62, going through the pause and experiencing frequent symptoms, you may wish to consider participating.
My goal is and has always been to further our understanding of the challenges of menopause and exploring viable strategies to address them. Without research, this is impossible and leaves only one avenue: hormone replacement. And we all know what a slippery slope that has proven to be.
MsFLASH may ultimately reveal nothing of value. Or, it may be five years times $4.4 million well spent.
Check it out. Who knows? You may be part of history in the making!