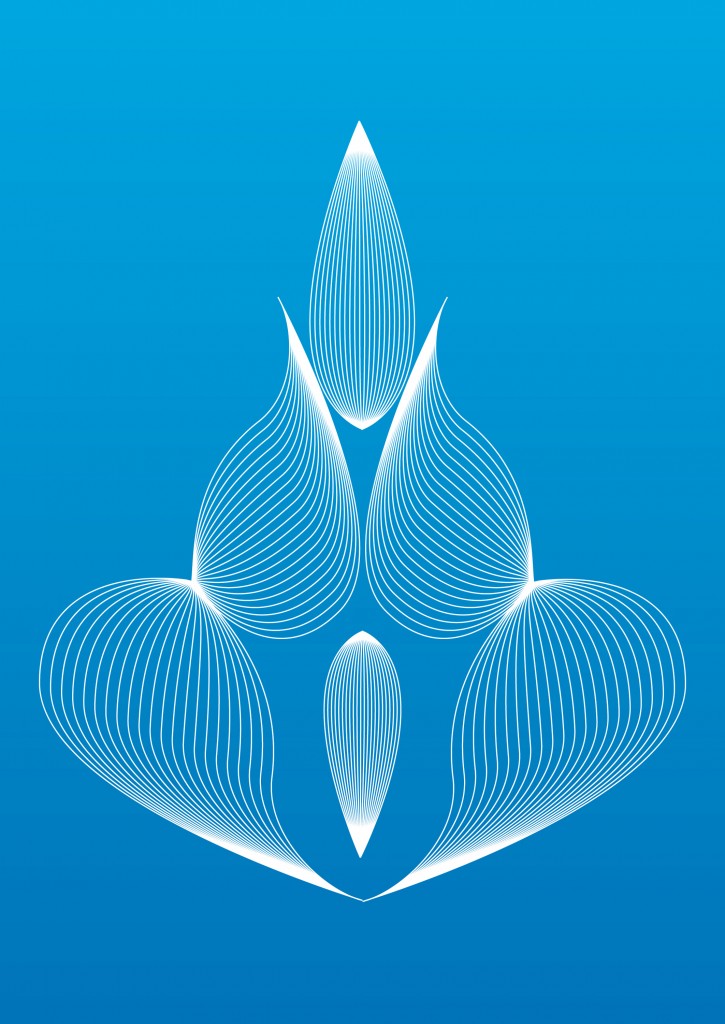 Up to 63% of women are affected with sleep issues, in particular insomnia, during and after menopause. It's no wonder that I can't stop writing about sleep. And, while there are numerous hypotheses as to why insomnia, i.e. difficulty falling asleep or staying asleep more than three times a week (or, not having refreshing sleep just as frequently) affects women during the 'pause more than at other times in their lives, relief appears to be more than a few zzz's away.
Can mindfulness-based interventions help?
Research suggests that by focusing on our mental and physical state of mind when experiencing insomnia, we can then learn how to shift mental processes to achieve a better balance. This is exactly what meditation does; increasing attentiveness and focus has been shown to alleviate stress and promote wellbeing.
When researchers compared the degree of attentiveness, alertness, determination and concentration between women with and without insomnia, they found that that women with insomnia appeared to report having less mindfulness, were less attentive when performing tasks or eating. Moreover, the degree of mindfulness or lack thereof did not appear to be affected by mood or by menopausal symptoms, factors that could also affect sleep.
Ultimately, the path towards better sleep may be paved with the ability to improve mindfulness, to actively engage and gain control over cognitive resources that we aren't even aware we are using. At its most basic level, it simply means that meditation may help make to improve awareness over our perceptions so that we can increase our ability to respond to events with a broad range of options, instead of giving in to the storm of thoughts and emotions.
Increasingly, I  am finding myself drawn towards a meditation practice. Do you meditate? What types of benefits have you noticed?