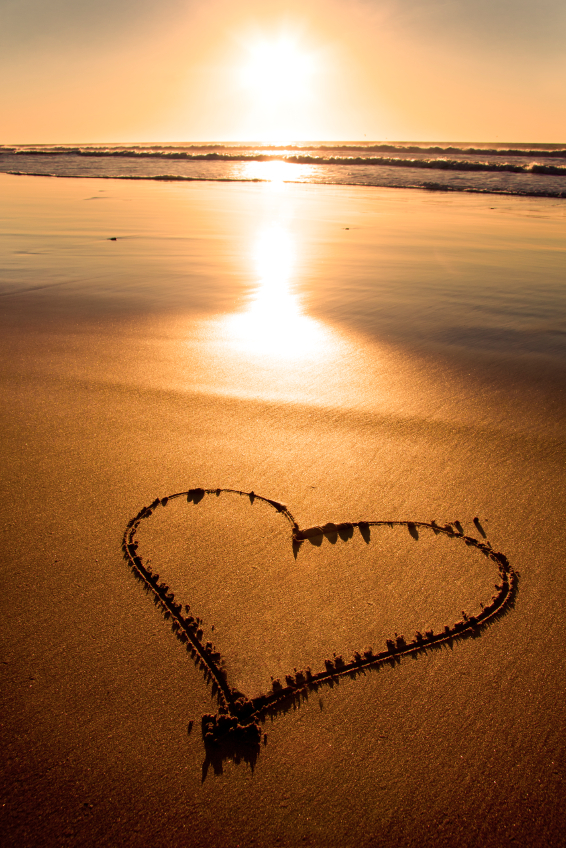 This weekend, I had an amazing opportunity to spend an evening and time with old and new friends, to celebrate life, and love and family and career and being women. And that vibrant time was interrupted in the late Sunday afternoon hours with news that a friend's mom had passed. My heart, so filled with joy just hours prior, was suddenly heavy with sadness for my friend.
We, I, am at that age where our parent are passing, our friends are becoming ill, our lives are likely more than half over. Let me tell you; it's pretty strange and downright sobering.
I had started to write Monday's post when news came via email of my friend's mother's passing. And I immediately realized that that post could wait.
Life, that life, our life, your life is filled constantly with happy balanced with sad. And when the sadness occurs in the midst of the joy it reinforces the importance of embracing and being grateful for those happy moments, evenings spent with friends laughing, loving, sharing, just being.
On this Monday, I wish you a life filled with joyful moments and the sobering events that allows one to be ever more grateful for them.
This, my dear readers, is life. Embrace the moments but pay attention to them, feel them, breathe them, exist in them. In a second, they change.
See you Wednesday.
xo
p.s. A – sending love, peace and friendship.