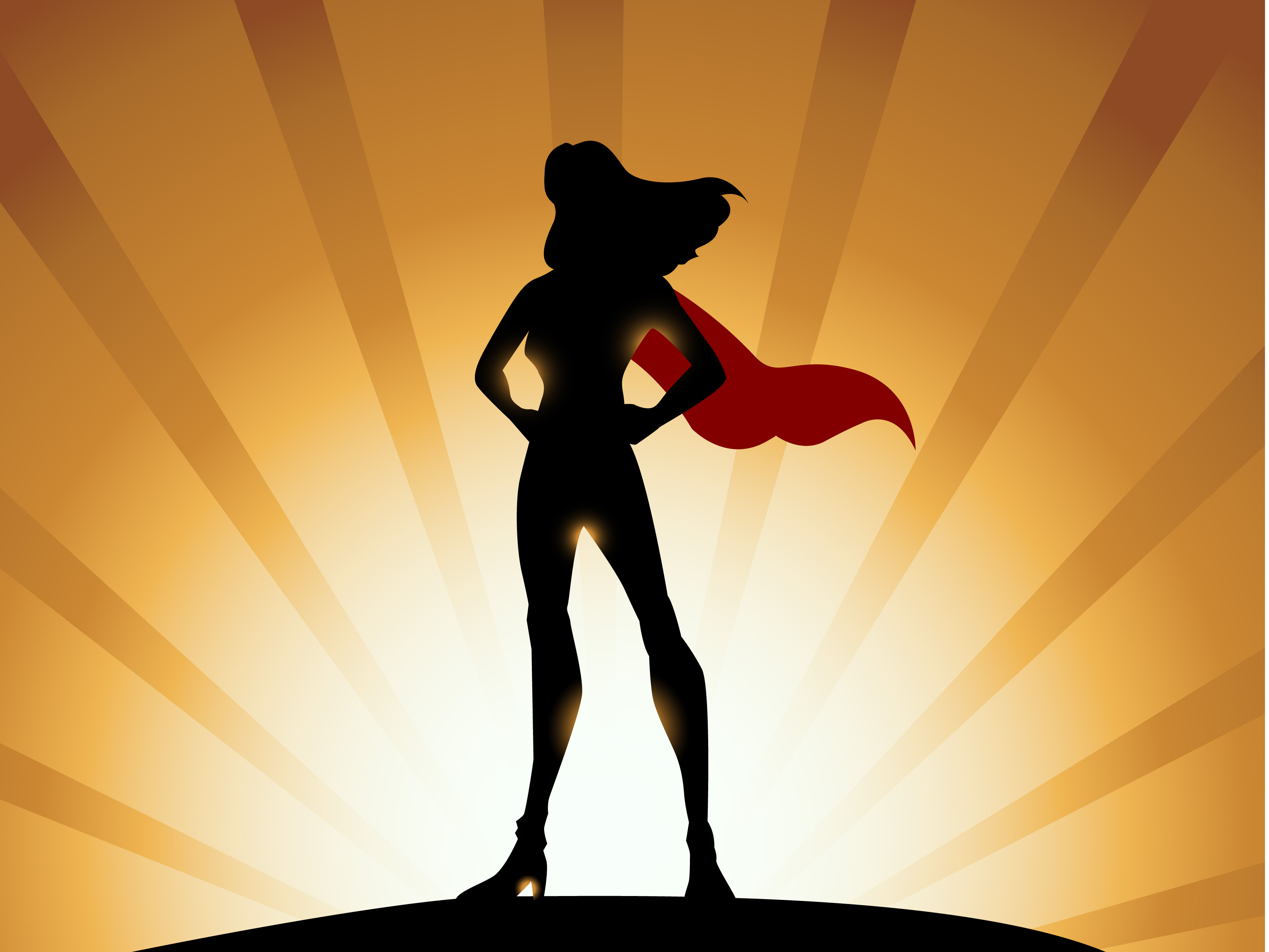 The National Women's Law Center recently reported that women continue to lag behind men in terms of job recovery, regaining less than a quarter (24%) of jobs lost during the country's recession compared to their male peers (who've regained 39%). A large part of the problem driving the slower recovery among women has been the loss of public sector jobs. The lesson? While this news may appear dismal at face value, it supports Social Media/Social Technology Consultant Karen Rogers-Robinson contention that today's financial and work economy truly is "a perfect time to reinvent yourself," pointing out that "the playing field has been wiped clean for most.
In 2009, Karen was forced out of 21 years of service at AT&T, losing an essential foothold of income and perhaps the dream that many like herself had bought into.  She says that during her tenure, she was "in touch with her inner Boomer" and hadn't believed that they would force her out, particularly because she had been a top revenue producer and a top performer in her department. Yet, the job had its plusses and minuses; "While I loved the techie geek that I had evolved into over the previous 20 years," she explains, "I HATED what I was doing! So, I decided that since my children were grown and I had only me to take care of, I should try something new."
For Karen, this meant taking decades of basic customer service skills, dynamic telephone strategies and web page development she acquired at AT&T and diving into the social marketing and tech landscape. In fact, that transition (which took place immediately following her job loss) landed her initially as founder of  Onyx Mobile Marketing, a firm connecting small business owners to their clients via text message marketing and mobile apps and now, principal of a burgeoning and evolving social media marketing and branding consultancy, SMMMDiva..  Her reinvention? A self-described  "a new and improved version [of Karen] with more bells and whistles."
Karen says that while she has felt good about the choices she's made, the change has been drastic and has affected her lifestyle immensely. These choices have also affected her relationship with family members who long relied on her as a financial lifeline. Moreover, while she was undergoing her transition from AT&T employee to social media diva, her significant other also left.
Fortunately, despite the challenges, Karen has a good financial and emotional network in place to provide footing when the ground has been shaky. She says that this an essential in the reinvention process, as is having a strategic plan. However, she notes that she had only been three years away from having a fully vested retirement, adding "had I been smart when the first cuts [at AT&T] started, I would have started my reinvention plan [then]."
Hindsight may always be 20-20 but the time for reinvention might be now. "Why be unhappy and stressed trying to keep a high paying job when it could be taken away at the blink of any eye and not because of how you performed? Life is short; do what makes you happy."