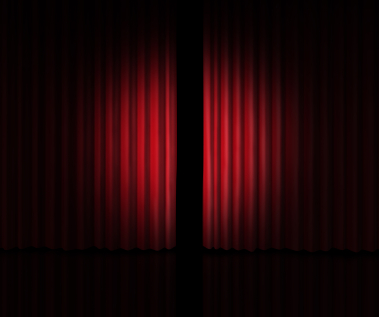 Did you catch Monday's post about Hessie Jones and the path she's taking to reinvention? If not, you don't want to miss it!
I'm introducing a new series on Flashfree — Reinventing Women — and I want to talk to you! I want to hear about the career changes you've made in midlife, the 'why,' 'what,' and 'how' as well as any other nugget of wisdom that you might impart to others considering a similar reawakening.
Consider this Wednesday Bubble yours' to burst; this is an open call.
If you are a woman, age 44 or older and want to share your story of your work transition (or transitions), drop me an email at flashfree111@gmail.com. Tell me a little about you, your age and what you used to do (and what you are doing now). I am hoping to find at least 10 more women willing to share their stories, their triumphs, their failures and their lessons.
Reinventing Women. It's a new movement and it's all about you!