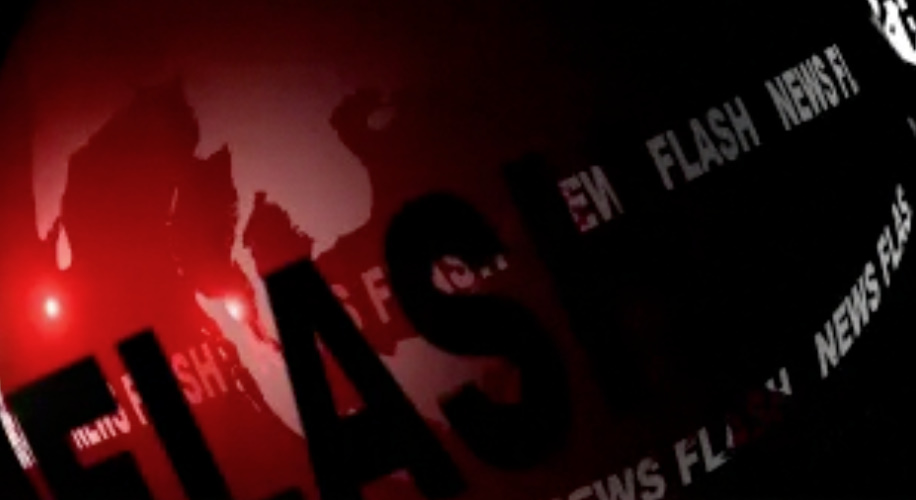 You may recall the researchers have been studying the ability of the antidepressant Lexapro to reduce the frequency and severity 0f hot flashes.
The results have been impressive, with onset of action within a month of initiating therapy. Missing, however, has been information about how long a woman needs to say on Lexapro to gain benefit. And what happens when she stops taking the drug.  In one trial, women who stopped using Lexapro after 8 weeks experienced a resurgence of flashes. This is not much different than the reaction seen when HRT is stopped; both types of drug regimens only appear to work so long as a woman continues to use them.
Researchers are now reporting that when they examined the diaries of the same group of women referenced above (whose frequency, severity and bothersome factor of vasomotor symptoms improved after 8 weeks of Lexapro treatment) they found that a significant relapse occurred three weeks after stopping treatment. In fact, by the end of three week period, roughly a third (34%) of the women who had experienced a reduced frequency of their hot flashes, and roughly 39% who had experienced less severe flashes relapsed. In both of these groups of women, respectively, relapse was defined as a 15% increase in more frequent hot flashes and a roughy 11% increase in hot flash severity over the symptoms that they had when they first started the study. Overall, the women lost at least 50% of the original benefit they had gained.
The most important factor appears to be higher degree of insomnia symptoms before taking Lexapro and a weaker overall response to it while on it. In fact, every one point difference in the insomnia severity scale was associated with an 11% greater odds of a relapse; women who responded less well to Lexapro by week 8 had a threefold greater chance of relapse after stopping the agent for three weeks.
The choice is clear. It is much easier to start both hormonal and non-hormonal treatments than it is to stop them. And when you stop, you increase the odds that you will be experiencing worsened symptoms. When you do the math, it doesn't look so good. Big gain, bigger loss.