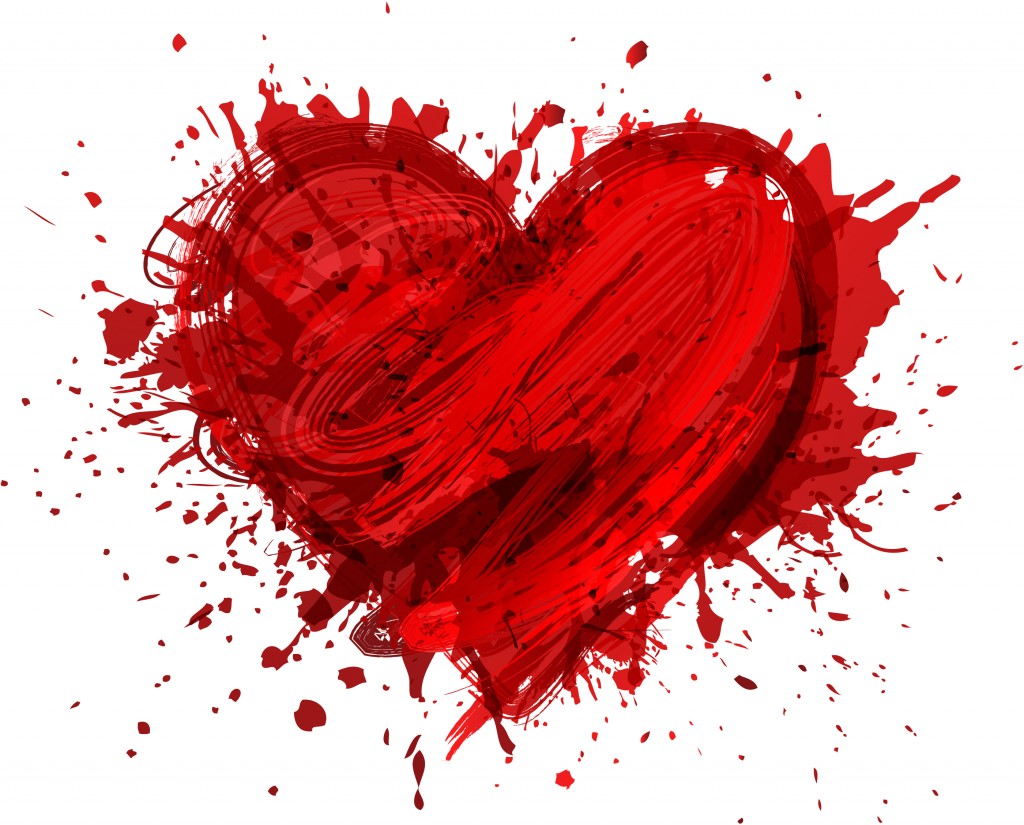 This post will not be very popular amongst some people. And I apologize in advance for that. But I only share information that you may find useful; it's up to you to decide how to use it.
Lately, there's been a craze to consume diets high in protein and low in carbs in order to stave off weight and theoretically, certain diseases. But what if a diet out of balance is placing your heart at risk? That's exactly what researchers are reporting in a large study of almost 44,000 Swedish women that was published this week in the open access British Medical Journal. You can find that study here. Mind you, the researchers caution that the findings don't address whether or not there are benefits to eating such a diet in the short term. But this is what they do show:
After examining questionnaires collected over a 15+ year period in this group of relatively young women (ages 30 to 49), they observed 1,270 heart events, including heart disease, stroke, hemorrhage and peripheral disease of the arteries.
When they scored the diets based on protein or carb intake (with 1 being 'very high' and 10, 'very low) or a mixed diet (with 2 associated with hi carb/lo protein and 20, every low carb and very high protein) they learned that a 1 point decline in intake of carbohydrates or 1 point increase in protein was associated with a 4% increase in heart events.
Each 2 point increase in low carb/high protein diets (which is equivalent to a 5 gram increase in daily protein intake and a 20 gram decline in daily carbohydrate intake, was linked to a significant 5% increase in heart events. Moreover, these risks did not differ substantially among women whose protein intake primarily derived from animal or plant origin.
The researchers state that "vegetables, fruits, cereals and legumes, which have been found in several studies to be core components of healthy dietary patterns, are important sources of carbohydrates so reduced intake of these food groups is likely to have adverse effects on cardiovascular health," adding that "several studies have reported that meat consumption or hight intake of protein from animal sources may increase the risk of cardiovascular disease."
So, what's the primary message here? Well, like any other study, nothing is definitive. And yet, we know that heart disease risk naturally increases as women age. Should you continue to ascribe to the low-carb/high-protein craze, you may want to pay extra attention to your heart health. You may look like a million bucks and your insulin levels may be fabulous but your heart may be struggling to keep up. Meanwhile? Concentrate on low fat animal proteins and try to stay with the 80-20 rule if you refuse to change your ways, i.e., 80% protein, 20% carbohydrates. Seriously? Have a heart.