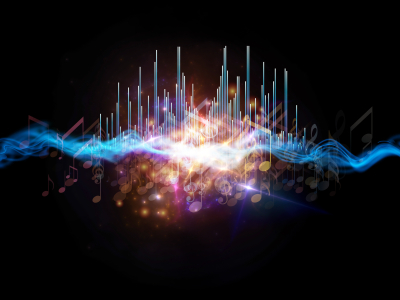 It's widely accepted that depression affects as many as 20% to 40% of women during menopause. However, what's also true is that gender differences in depression evidently begin well before the menopause and women are 1.5 to 3 times likelier than men to report a lifetime history of depression. Moreover, these distinctions start as early as the teen years and continue until the mid 50s, a time that corresponds to female reproductivity. Still, hormones are only one factor and mood can also be affected by stress, family life, general health issues, a lack of exercise and genetics. Moreover, research has shown that how women perceive the effect of menopause and its symptoms on their physical health can significantly affect whether or not they develop depression at the start of the 'pause.
One thing that is fascinating about depression is while drugs have long been considered first line therapy, other alternatives, such as physical activity, have been shown to alleviate depression to a certain extent or at the very least, boost the effectiveness of pharmaceuticals. Listening to music may also be beneficial.
There are several theories behind the use of music in healing. One is that the slower, homeostatic rhythm of music slows down any elevated body rhythms. Another is that music actually alters psychological responses so that health outcomes, like depressed mood, are improved.
However, is there any muscle behind the claims that music can heal? A study appearing last year in Complementary Therapies in Medicine suggests it can. When researchers scoured nine databases, they identified data from 9, scientifically sound studies that enrolled participants in a wide range of ages from 18 to 95 years. And while there was no rhyme or reason the the duration of each listening session (30 to 60 min) or frequency of listening (2 to 3 times a day to once a week), nor was there a consistency between type of music listened to, 11 studies showed the listening to music improved depression and some demonstrated significant improvements, with scores improving by as much as 47% after 4 months. In some trials, improvements were seen as early as two weeks. Moreover? These improvements were measured by several different validated scales and were not based solely on participant recall.
While the studies did not necessarily examine music type, one compared the difference between rock and classical and found positive results in mothers who had become withdrawn. Others showed that having a choice helps; here, the researchers point out that choice helps the body to adapt and adopt musical patterns because the "listener is more in-tune" with preferred music." (Pun intended!)
Clearly, there are distinctions between the data drawn from these studies which makes it impossible to draw any firm conclusions. At the same time, there is enough evidence to support the role of music as therapy in mood disorders. For me, a dose of prevention is worth a pound of cure. And this is the type of prevention that's just 'music to my ears!'
If music be the cure of mood, play on.