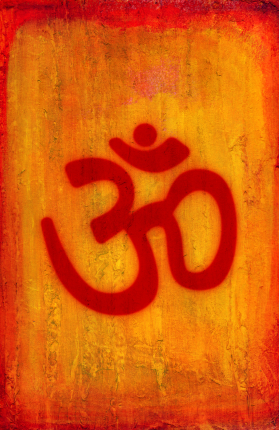 Got stress, a lack of focus, too much on your plate? Researchers from the University of Washington report that meditation, namely mindful meditation, can improve focus, benefit memory and reduce stress. What a concept, eh?
Mindfulness meditation is trained meditation. This particular study (reported in the May issue of Proceedings of Graphic Interface) used focused attention, which targets a person's ability to voluntarily narrow or widen focus, place attention on the present moment, shift focus from one thing to another, and cultivate awareness of breathing and the body. While one group of workers participated in this type of activity, another were actively trained in progressive relaxation, whereby muscle groups are tensed and then relaxed, aided by mental imagery (e.g. "my arms are becoming heavy and warm) , an audio CD and weekly classes. Both of these groups then engaged in multitasking (e.g. scheduling a meeting, finding a conference room, writing an announcement, creating an agenda or eating and drinking). A third group waited 8 weeks, underwent multasking and then were trained in mindful meditation and retested.
The findings? People who were trained in and practiced mindfulness meditation reported lower stress levels during multitasking, were less negative and had less fatigue. Similarly, the group who received mindfulness training later in the study also reported reductions in their stress levels. What's more, mindfulness meditation also appeared to improve focus (the participants shifted their attention less during a particular task) and memory.
The researchers attribute these benefits to the ability of mindfulness meditation training to help strengthen our ability to notice interruptions without necessarily stopping or diverting attention from the task at hand. Meditation has been associated with enhancing the ability to regular emotions; less stress translates into better recall. This particular domino effect is a win-win-win!
Obviously, more research is needed. But in the interim, it appears to mindfulness meditation may go well beyond hot flashes and attitude adjustments to multitasking, memory and stress reduction.
Om.