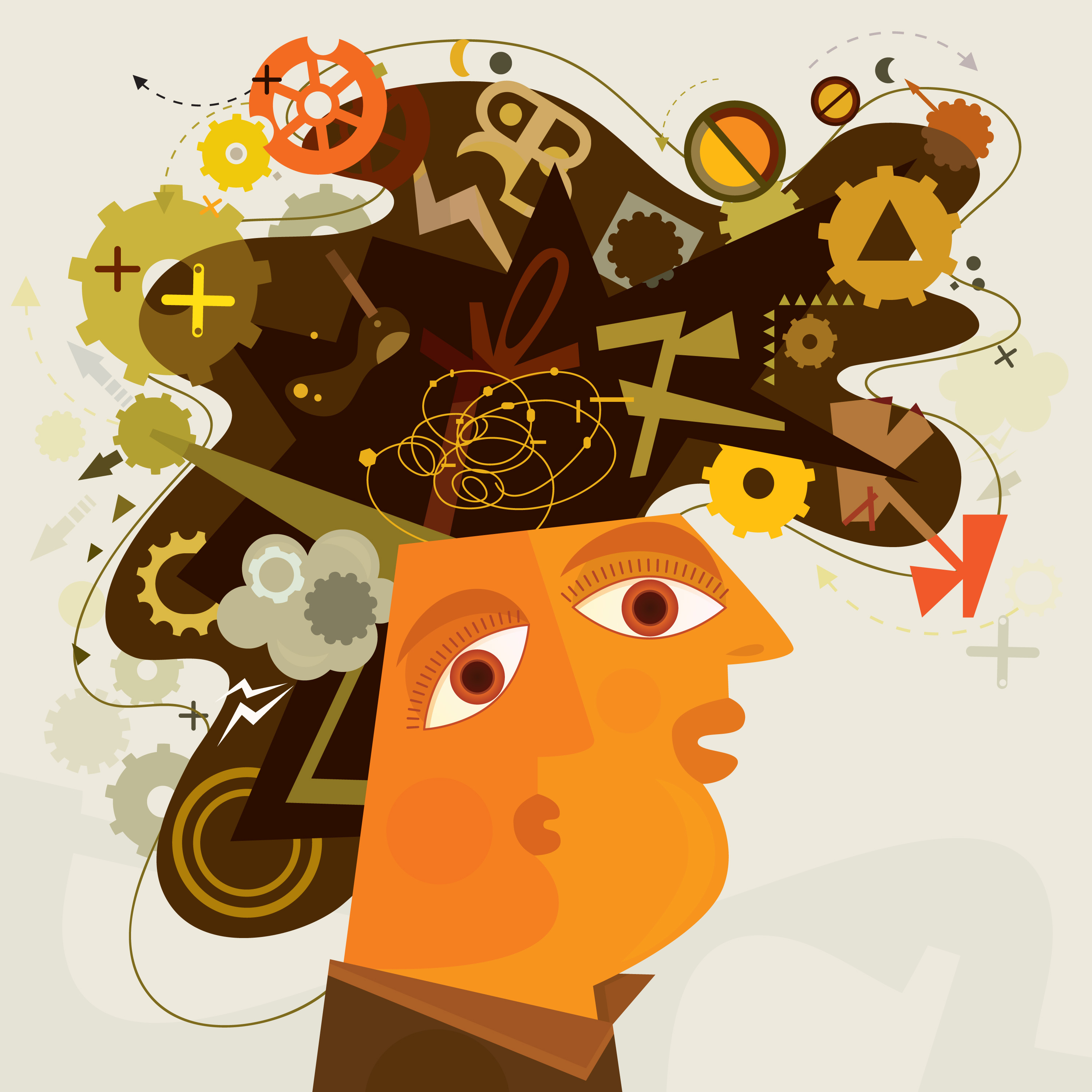 Did you know that April is Stress Awareness Month? All I can say is that maybe some of us need an entire year! That's why I as devoting today to stress busting posts with tips aimed at ameliorating some of that stress out of your life, and in turn, ameliorating some of the more unpleasant parts of the transition. And while I can't make any guarantees, I can confirm that learning to relax and let go can pave the way to wellbeing.
A few highlights from the Flashfree archives await!
From December, 2011: Mindfulness, meditation and stress. Learning to bring on the relaxation response can go a long way towards health and happiness.
From November, 2011: Yoga, insomnia and sleep quality. Don't know about you but when I don't sleep well, I react in ways that are not always beneficial. Apparently, yoga not only promotes better sleep patterns, but also, helps to boost stress resistance.
From March, 2011: Try a little mindfulness. It appears that by breaking down the components of one's experience, you may be better equipped to handle a variety of situations. And although this particular information applies to hot flashes, the reality is that it is likely useful in all aspect of life.
From July, 2009: Why I bake. Sometimes simply incorporating pleasurable activities into our lives can help alleviate daily stressors. One of the web's top social researchers says that baking is her path towards relaxation.
From September, 2009: The best medicine. Want to feel better? Laugh…to the point of tears.
From August, 2008: L'Chaim. Women gravitate towards 'tending and befriending.' No wonder; social support can go a long way towards alleviating stress.
What tricks of the relaxation trade work best for you? Care to share them?