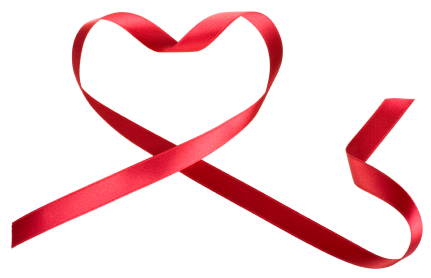 Want to give yourself the gift of a lifetime? Aim for a healthy weight before you hit menopause.
We've discussed it time and again on Flashfree; weight gain and menopause go hand in hand like a horse and carriage. And with that weight gains comes an increased risk for developing heart disease, diabetes and the dreaded metabolic syndrome. However, researchers from the University of Ottawa are reporting that entering full menopause with a healthy body mass index (BMI) actually confers protection.
In the study (which appeared online a few weeks ago in the journal Menopause), researchers evaluated and observed 102 premenopausal women for body composition and changes in their cardiovascular health profiles. The women, all of whom were between 47 and 55 years of age, did not smoke, had a BMI between 20 and 29 and had had a stable weight for at least 6 months before the study started, were followed for five years. Each year, the researchers gauged if they had entered menopause, measured body composition (i.e. total fat mass, trunk fat mass and total fat free mass), waist size, the degree of  abdominal fat and took blood to examine glucose, insulin and blood fat levels.
The study's lead researcher, Dr. Denis Prud-homme explains that by simply observing the women and not imposing any structured interventions (e.g. diet or exercise) they were able to assess changes within a more naturalistic environment. At the study's end, they discovered that despite significant increases in fat mass, visceral abdominal fat, blood glucose and cholesterol levels, most of which were the natural result of hormone fluctuations and aging, the women did not appear to have any declines in their heart or metabolic profiles that would indicate an increased risk for disease. Dr. Prud-homme says that a possible explanation might be that "even if the area of visceral fat is increased, it is still under the critical threshold associated with cardio-metabolic deterioration." In other words, by maintaing a healthy lifestyle and BMI premenopausally, these women were able to change their risk equations once they fully entered menopause.
The bottom line is that the present you give yourself now will last long into your later years. Exercise. Eat right. And pay attention to your health.
No time like the present. For a present. Give yourself one.